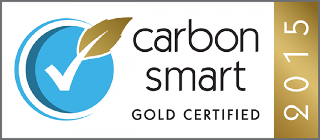 Creating less of an impact, but in a good way!
Having achieved Carbon Smart Blue Certification in 2013 we were delighted to have achieved Carbon Smart Silver Certification in 2014. We did this by managing our environmental impacts; measuring our carbon emissions, maintaining an environmental action plan and updating an environmental policy to reduce the impacts of the business upon the environment. We were proud to be shortlisted in the Carbonsmart Award at the Winchester Business Excellence Awards in 2014. Following our continued commitment to managing our carbon footprint we were pleased to be awarded the Carbonsmart Gold Accreditation in Spring 2015
What is Carbon Smart?
Being Carbon Smart means taking an intelligent and flexible approach to reducing your carbon footprint. Carbon Smart status certifies the practical actions we have taken to actively reduce our environmental impact. It clearly demonstrates our commitment to customers, staff and suppliers.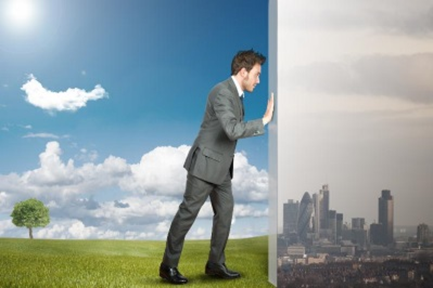 "To seek continuous improvement"